"Trumpnomics" Hits Market Psyche Amid Earnings & Oil Reports
By Kenneth@Xtrade
- on August 1, 2018
---
The Market was slightly spooked by US President Trump, who and promised to slap tariffs on all goods out of China. Amid a very busy economic calendar day with 319 companies set to report on their Q2 earnings including companies like BlackRock Capital Investment Corp, (BKCC), Ferrari NV (RACE) and Tesla, Inc. (TSLA) to name a few.
The next bout of Tariffs may be enacted today. The initial 10% tariffs on $200 billion worth of goods from China. may increase to 25%. Mr. Trump threatens, sending shockwaves to the Asian Market which has already been hit by downbeat Caixin Manufacturing PMI.
The crippling effects were felt moment later in the EU market.
Global Stocks:
Global Stocks were mixed although China assures its citizens and the world to try and work out the challenges to the economy ensued by the US tariffs, constricting progress in the world's second-largest economy.
Apple Inc. (APPL)'s Earnings reports were positive, elevating US shares, which supported the Asian Shares and uplifted EU in earlier this morning, only to have hopes dashed by the Trade War fears most of the Asian shares are expected to close low.
Germany 30: is down 0.71% in a range from 12,703.93 – 12,835.24
UK100: shed 1.16% trading from 7,752.07 -7,635.00.
Italy 40: also lot previous gains down 0.95% from 22,205.00 -21,965.00 at the time of print 12:00 GMT.
France 40: joined the losing streak a bit later down 0.04% 5,499.83 – 5,531.58
Market participants are counting on upbeat Q2 Earnings from the Financial and investment sector to uplift the sagging mood perhaps Tesla reports may bring hope to the US markets to spill onto Asia and EU.
Currencies:
Ahead of today's U.S. ISM Manufacturing Purchasing Managers Index (PMI), U.S. Interest Rate Decision, which is likely going to be left unchanged at 2.00% the USD jumped up. The DXY, Dollar index was up a tad by 0.01% at 94.51.
USD/JPY was up 0.12% at 112.04 trading between 111.70 – 112.15
EUR/USD, GBP/USD, AUD/USD were all bearish as the USD rose. However, the current selloff may pave way for the GBP to climb in expectation of a possible rate hike by the BOE although 90% of the market has priced in for a rate hike Inflation and GDP reports could weigh.
Commodities:
It has been a bloodbath for the commodities with almost all metals down.
Gold was 0.44% down ranging from 1,223.70 – 1,223.70.
WTI Oil had been on a bearish path since Tuesday, ahead of today's Crude oil inventories Oil prices a set to sink further from 68.52 down support level may be in around 67.38 or steeper depending on the weekly oil reports.
Cryptocurrencies:
The Cryptocurrencies arena has been constructing since the beginning of the week BTC/USD plummeted 1.80% below the 8k handle to range 7,469.5 – 7,830.0  and struggling to hold on to the 7500 support level.
For further details please visit xtrade.com. You may also leave your comments below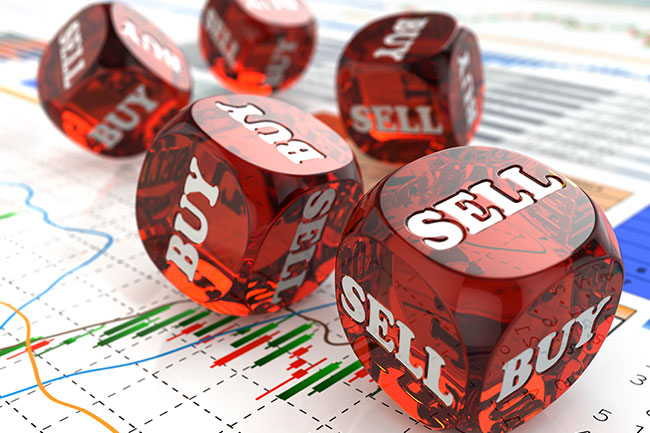 July 23, 2019
Kenneth@Xtrade
Earnings Report Avalanche With UK Declaring The Winner For The New British P.M
---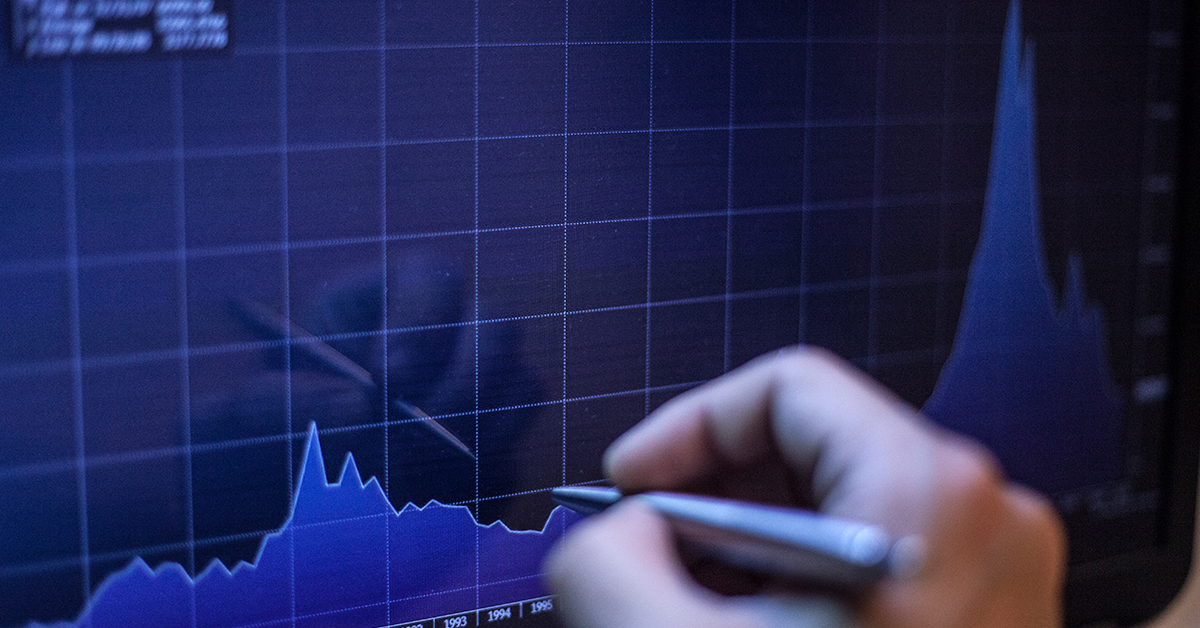 July 19, 2019
Kenneth@Xtrade
The Weekend To A Volatile Trading Week Draws Near
---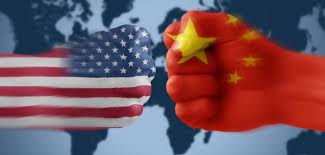 July 18, 2019
Xtrade Academy
An Overview Report Of US - China's Trade War Effect On Safe Havens In 2019's Q2
---