Two Central Banks Interest Rate Decision Amid Trade Talks
By Kenneth@Xtrade
- on September 13, 2018
---
Markets shrug off trade war jitters, throwing some bright light on global stocks. Amid the report from both the ECB and BOE on their interest rate decisions. although both are likely to stand pat volatility is highly expected during the release.
Reports claim the US and China have agreed to further Trade Talks which the market has taken as positive strides to avert or intensive the ongoing saga. China promises to retaliate should the US press on. Amid Hurricane Florence eminent arrival to the coast of South Carolina likely disrupting Wall Street for any amount of time has not been ruled out.
Global Stocks:
Meanwhile, Asian Shares closed bullish while EU Shares pursue a similar path.
Commodities: As the USD firmed, commodity prices and holders of the various commodity assets find prices exuberantly high. Thus some SELLOFF is experienced   
As with Oil. On Wednesday Oil prices rose as the EIA reported a drop of nearly 4 million barrels in Crude Oil Inventories and warnings of the approaching Hurricane. Lifted WTI Oil prices to $70.37bbl before giving up gains to 69.33 by the time of print, it was down 1.44% trading in a range of 69.06-70.28
XAU/USD was indecisive trading up and down between 1,203.45-1207.31, Silver and Copper were also indecisive.
The Cryptocurrencies are demonstration signs of a short rival with almost 85% of all tokens with a bullish undertone.
For further details please visit xtrade.com. You may also leave your comments below.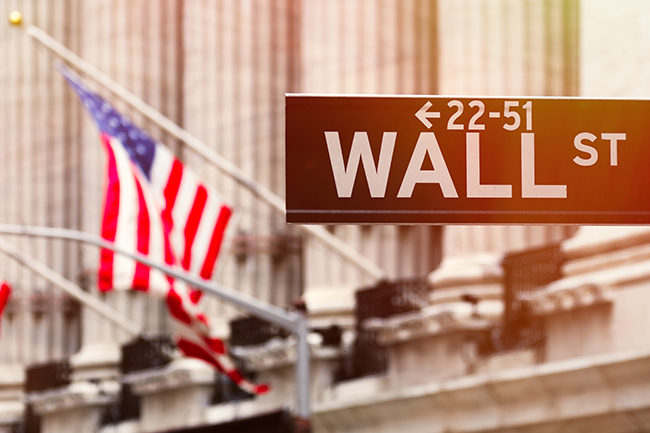 February 14, 2019
Kenneth@Xtrade
Are Markets "Valentining"?
---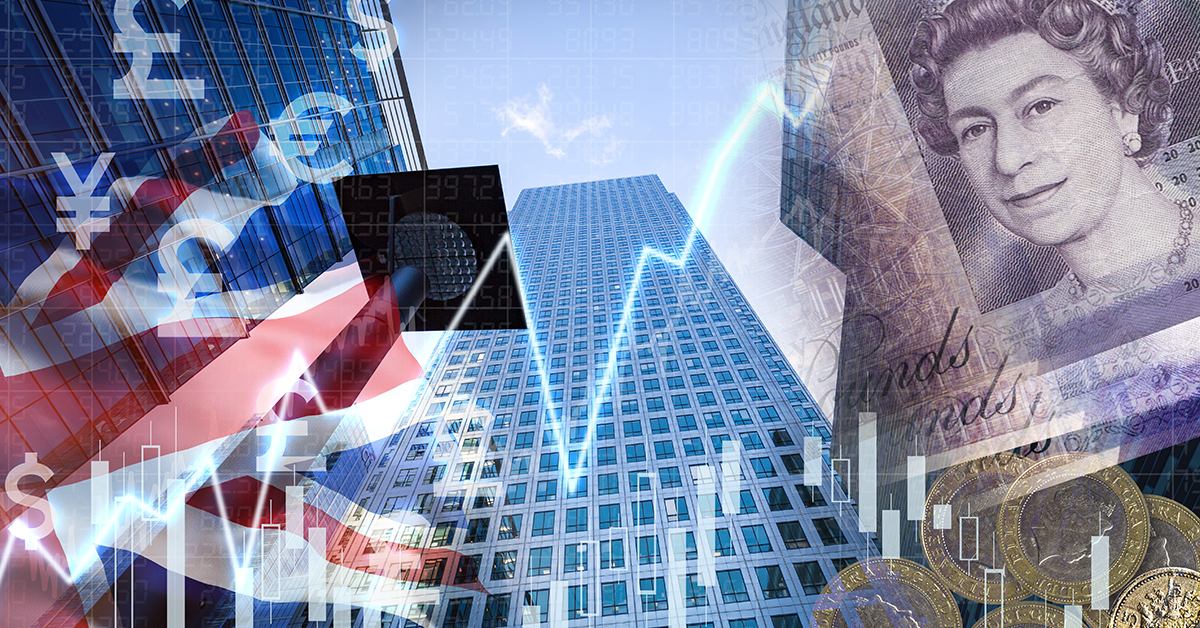 February 13, 2019
Kenneth@Xtrade
Markets Smile As Hopes May, Be Overshadowing Facts
---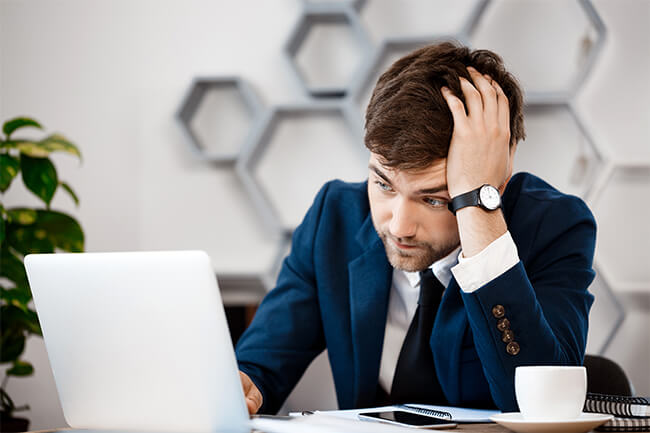 February 12, 2019
Kenneth@Xtrade
Some Headwinds & Attempts For Compromises Dominates The Markets Psyche.
---