Unveiling the Strength: Analyzing the Current Trend of the US Dollar
By X-blogger
- on May 17, 2023
---
The US dollar is currently experiencing a surge in popularity, presenting both risks and opportunities for investors. One way to track the value of the dollar is through the U.S. Dollar Index (USDX), an exchange-traded fund that measures its strength against a basket of six major foreign currencies.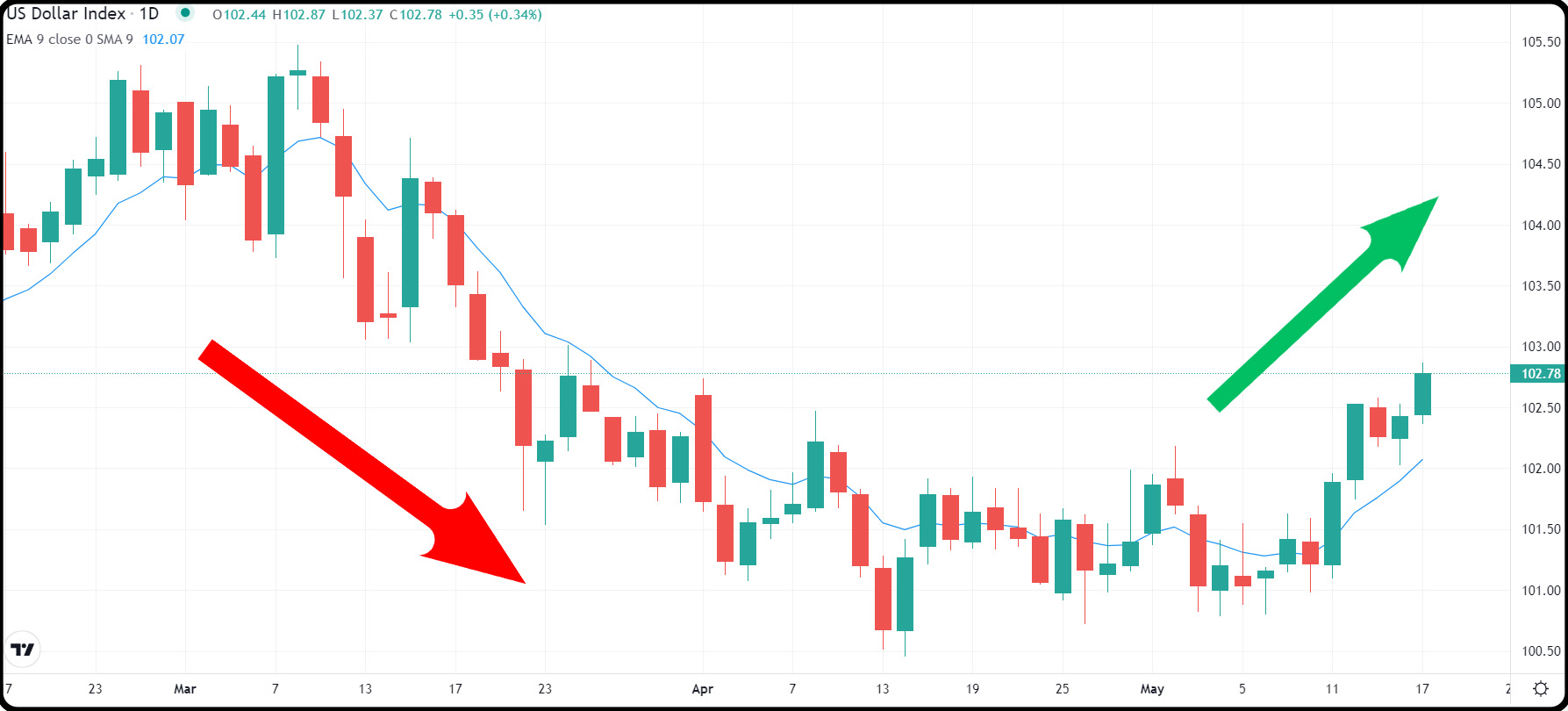 How Strong Is the Dollar?
The US Dollar Index compares the dollar's value to the euro (EUR), Japanese yen (JPY), British pound (GBP), Canadian dollar (CAD), Swedish krona (SEK), and Swiss franc (CHF). As of May 17, here is how the dollar stands against these currencies:
EUR/USD: One euro is equivalent to $1.09, down from $1.10 on May 4, 2023.
USD/JPY: One dollar is equivalent to 136.36 yen, up from 134.27 yen on May 4, 2023.
USD/CHF: One dollar is equivalent to 0.89 Swiss francs, up from 0.88 francs on May 4, 2023.
GBP/USD: One British pound is equivalent to $1.24, down from $1.25 on May 4, 2023.
USD/CAD: One dollar is equivalent to C$1.35, with minor fluctuations since May 4, 2023.
Over the past 2 weeks, the US dollar has generally gained strength against most major currencies.
Looking forward, the strength of the dollar will likely be closely tied to US inflation and interest rates, according to Quincy Krosby, LPL Financial's chief global strategist.
Debt ceiling stalemate
However, recent concerns about the US debt ceiling have impacted the dollar's performance. Safe-haven demand due to a slowing Chinese COVID recovery and an unexpected rise in US consumer inflation expectations boosted the dollar last week. Yet, the focus has shifted to the looming borrowing limit, which Treasury Secretary Janet Yellen has warned could be reached as early as June 1. Investors are eagerly awaiting news from Washington on how the debt ceiling issue will be addressed, as failure to resolve it could lead to a US government debt default.
Emerging markets
Meanwhile, in emerging markets, the Turkish lira has seen a significant decline, nearing a record low, as weekend elections appear headed for a runoff. On the other hand, the Thai baht has rallied following a more decisive election result.
In conclusion, the US dollar's current trend is marked by its strength against major currencies, influenced by factors such as inflation, interest rates, and the looming debt ceiling issue. Monitoring these developments is crucial for investors as they assess the risks and opportunities presented by the US dollar's performance.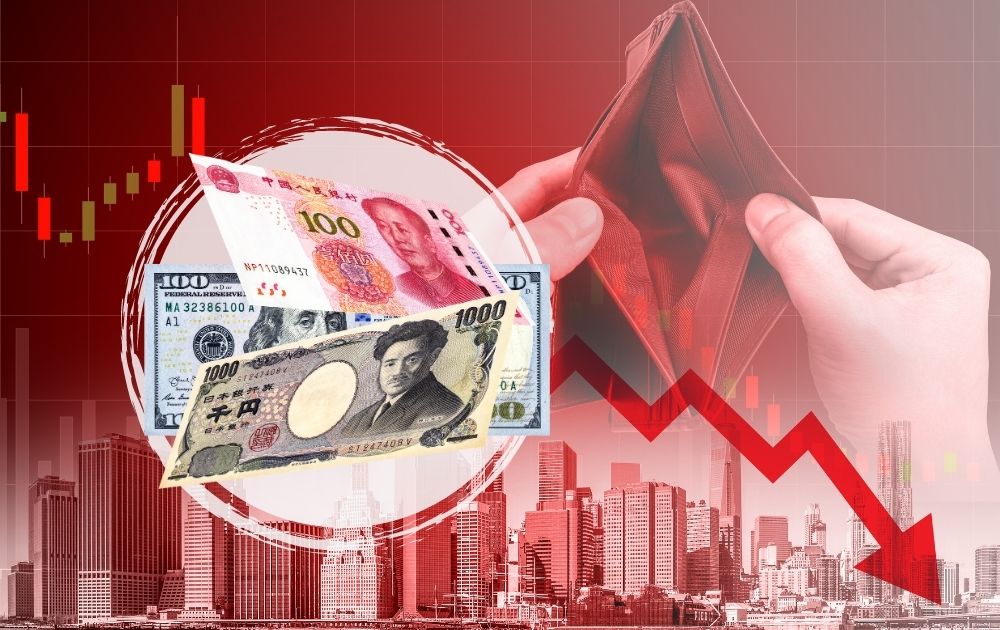 August 24, 2023
X-blogger
Exploring the Potential: Is There a Chance to Short the Yen and Yuan Against the US Dollar?
---
August 1, 2023
X-blogger
Cocoa price has risen
---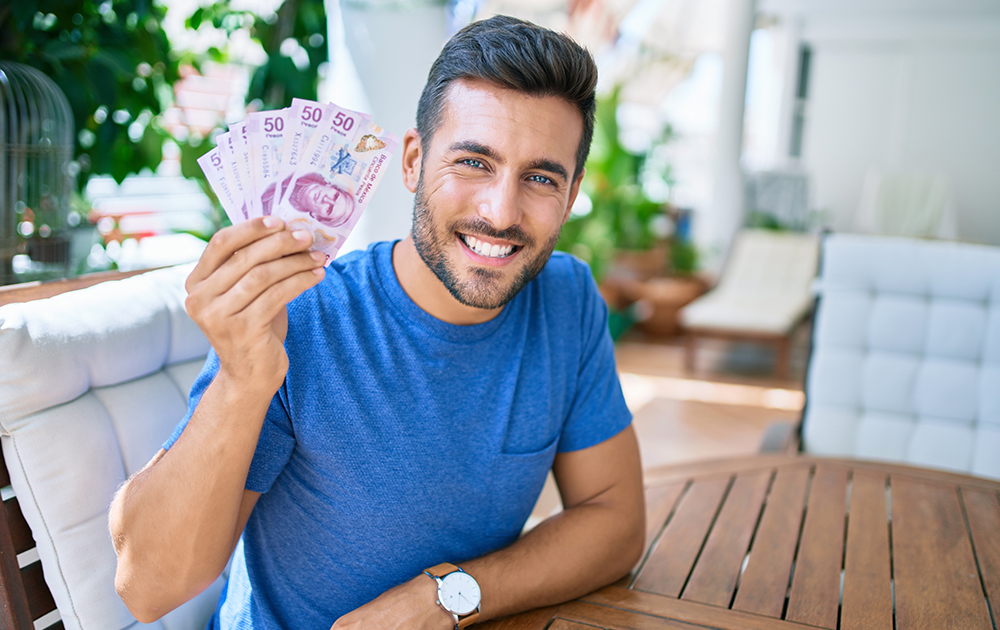 August 1, 2023
X-blogger
The Mexican Peso: Continued Strength and Lucrative Trading Prospects
---