US-China Tariff tiffs continue To Plague, OPEC Meeting on Tap
By Kenneth@Xtrade
- on September 18, 2018
---
US-China tariff tiffs continue to plague the market. Almost like a deja- vu from Monday. The financial calendar details events which may add a tinge of volatility away from the grappling trade fears, which may cause abrupt swing for the USD vs other majors.
Global Stocks: 
Once again Asians shares we left standing in the rain as conflicting reports on when US Trump may impose a certain percentage on 200billon worth of Chinese goods. Market participants are mindful of an impending woe thus restricting their trading activities as well. In Early European trading hours, EU shares were also down. Ahead of ECB's President Mario Draghi's speech. However, there are bullish undertones which remain to be explored cautiously.
Commodities: Remained pressured down as the tariffs rhetoric continues.
WTI crude oil Prices plummeted 0.33% by 07:30 GMT to 68.47 ranging from 68.64-68.29 ahead of Tuesday's API report and OPEC Meeting after which it may rally back close to the $70.
Gold prices also hit the rocks ranging from1,200.30 – 1,206.80.
FX Market: Is mixed with not much logic except driven by sentimental response to Trumpononics. Although the USD has been broadly high for the past 3 months' other majors such as the EUR, AUD, and for a while the GBP rally against the USD.
EUR/USD Ranges in between 1.1667 – 1.1718
GBP/USD  Swings to from 1.3070 – 1.3170
AUD/USD  Oscillates between 0.7145 – 0.7221
However, the USD remains king over (EMFX) Currencies from Emerging Markets such as the TRY, MXN, and ZAR to name a few.
Meanwhile, some the cryptocurrencies fall into another selloff spiral 98% of the 2279 tokens were in red.
Well Tech shares bath in blood TESLA begins to struggle with delivery as the fire outbreak in one of its production plants.
For further details please visit xtrade.com. You may also leave your comments below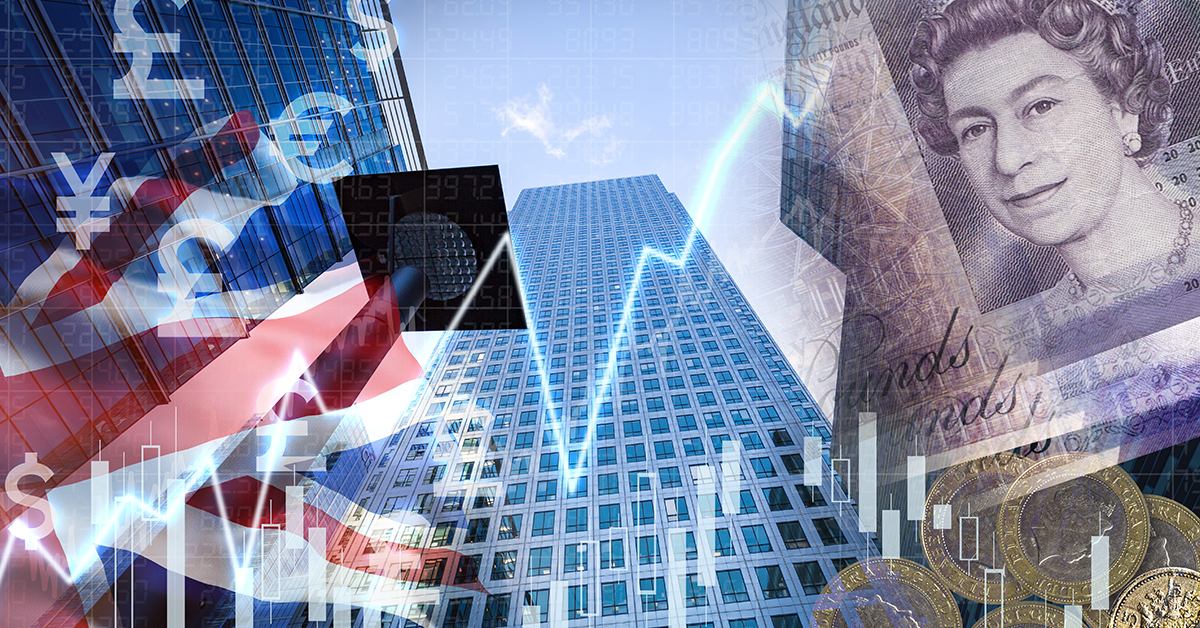 February 13, 2019
Kenneth@Xtrade
Markets Smile As Hopes May, Be Overshadowing Facts
---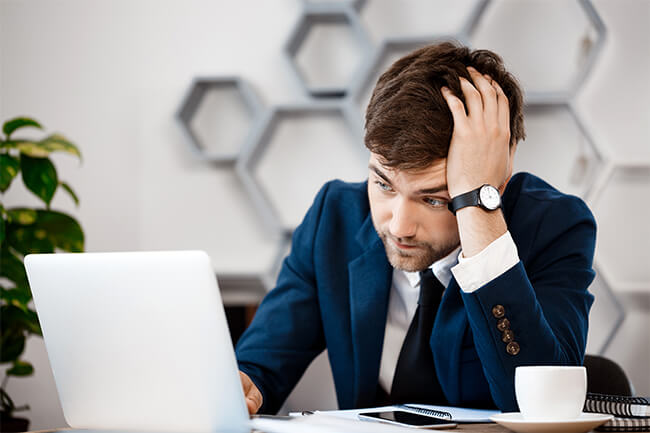 February 12, 2019
Kenneth@Xtrade
Some Headwinds & Attempts For Compromises Dominates The Markets Psyche.
---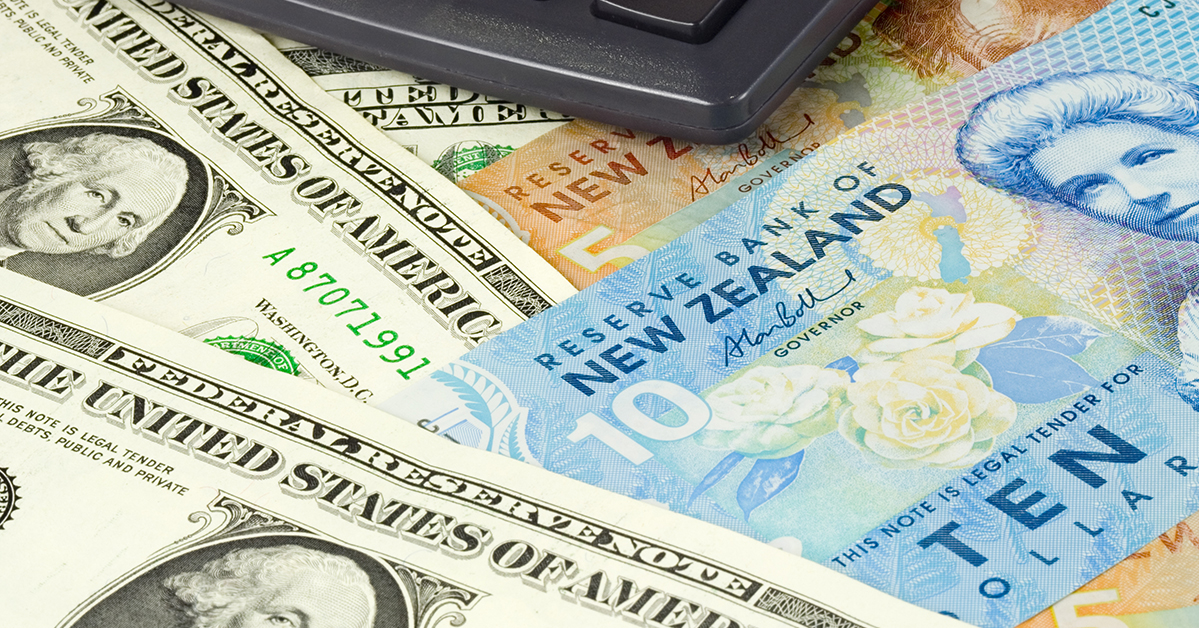 February 11, 2019
Kenneth@Xtrade
The USD, Still Got Its Foot on the Throttle.
---