US – China Truce & Market Reactions
By Xtrade Academy
- on December 4, 2018
---
Another Tango Tuesday for markets. The US-China trade truce seems not to resound well with all investors as details remain murky and the EU considers the impact of President Trump's tariffs on Car, Aluminium, and steel.
Corrections from yesterday's uptrends are inevitable with a light day on economic events. Market participants will be looking at today's American Petroleum Institute (API), for a gauge on weekly American Stock Piles.
By EU open Asian shares were seen falling as the excitement surrounding the 90- day Sino –US truce fades. Which is likely to weigh on EU Stocks and Wall Street. With rumors of a recession in the US economy as short-term bonds rise and long-term yields plummet.
Global Markets:
US 30: was seen down 0.56% at 25,701.0 perhaps heading to support levels of 25,610
UK100: Dropped 0.21% from 7,096.94 to 7,047.50 with possible downside to 7,046.25 or more.
Italy40: Lost all gains nose diving 0.16% to 19,572.00 heading to 19,534 .40 as Italy present a revised budget plan for EU consideration.
Germany 30: Was also seen 0.56% down from 11,469.5 to 11,404 further down-side movement to 11,385 could be the next test.
FX Markets:
The DXY displays withdrawal symptoms down 0.45%. Heading to 96.55.
EUR/USD: climbs 0.32% at the time of print 08:23GMT. Aiming for 1.1399 or even 1.1404.
GBP/USD: GBP was buoyant following comments from an EU court advisor who relayed that the UK could cancel Brexit without seeking permission. The Pair was 0.72% up trading between above the 1.28 handle and heading for 1.2820 and beyond.
USD/JPY: Safe havens are back and the Yen rose against the USD which was down 0.75% at 112.82 support levels downside to 112.70 may be attained before the end of the day.
Commodities:
Oil: WTI continues to rally ahead of today's API report. News of Iran leaving OPEC begins to trickle down. Oil gains 1.72% to 53.86 and more upside to perhaps 54.00 before any downward correction kick in later likely due to oversupply concerns in the US.
GOLD: Rose 0.42% to 1,244.80 and heading for 1,246.00.
Meanwhile, Apple halts production on new iPhone. Apple Inc. stocks are expected to fall at US open. Perhaps having a negative effect on all the FAANG stocks.
Cryptocurrencies:
A quick overview reveals the Crypto arena is down trotting with regulatory clump downs 83% of all token including BTC are either trading sideways or crawling in bearishness.
For further details, please visit Xtrade.com. You may also leave your comments below.

Related Links:
https://www.cnbc.com/2018/12/03/brexit-eu-top-court-is-set-to-rule-on-article-50.html
https://www.cnbc.com/2018/12/04/state-of-european-tech-2018-record-year-for-start-ups.html
https://www.cnbc.com/2018/12/04/forex-markets-dollar-the-fed-in-focus.html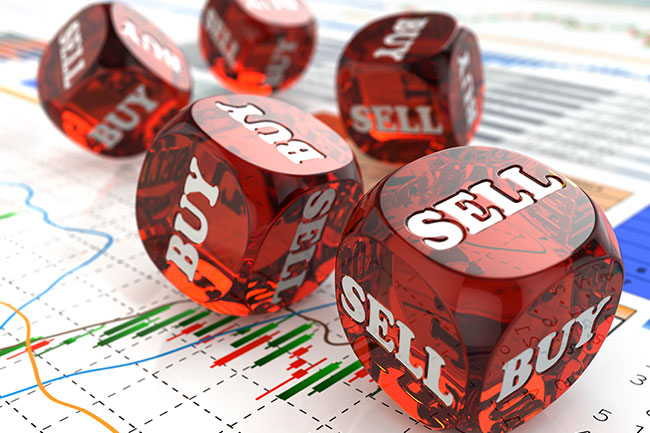 July 23, 2019
Kenneth@Xtrade
Earnings Report Avalanche With UK Declaring The Winner For The New British P.M
---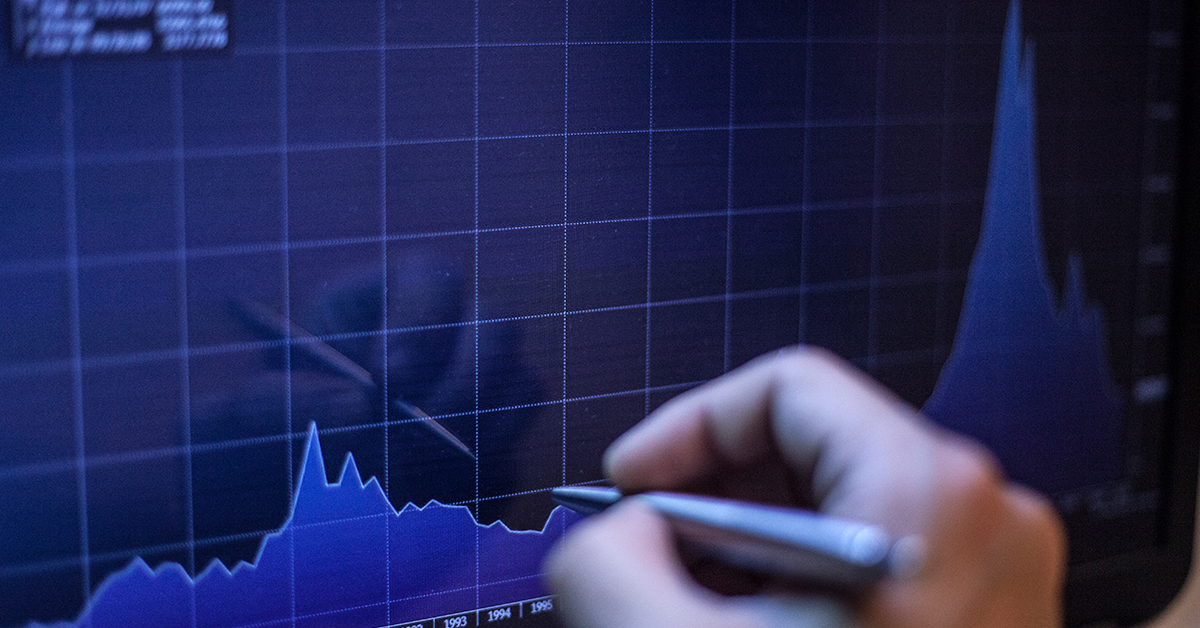 July 19, 2019
Kenneth@Xtrade
The Weekend To A Volatile Trading Week Draws Near
---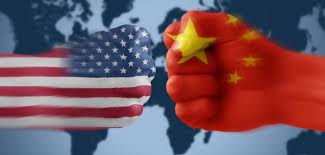 July 18, 2019
Xtrade Academy
An Overview Report Of US - China's Trade War Effect On Safe Havens In 2019's Q2
---