US Jobs Reports (NFP), Meets Profit-taking Friday
By Kenneth@Xtrade
- on October 5, 2018
---
Arriving at the end of another very active week coupled with the usual profit-taking and US jobs report (NFP). As the USD maintains its strong stance with slight downward corrections.
Global Stocks: Have not recovered from the bearish mode. As China enters into the 3rd day of National Day commemorations. Meanwhile, Asian shares linger, EU shares struggling for a comeback especially with German Factory orders and PPI surging beyond market expectations. The US stocks were hit hard Thursday, with US 30 dropping nearly 300 pips. The US Yields continue to be bullish Stocks are likely to suffer.
Germany30: By the time of print 0:739 GMT was treading close to the current support level of 12,233.50 a decline for 0.09% above the previous close of 12,244.14 ranging between (12,233.50-12,248.02) a drop of up to 0.60% or more would not be surprising before any corrections.
Italy 40was amongst the few bullish EU stocks, up 0.09% at the support line of 20,490.00 and looking at a range from (20,490.00-20,532.01) once again abrupt down trends pushing the shares down 0.60%-0.80% before consistent uptrends are seen should be factored in one's analysis. As ongoing Budgetary woes weigh.
UK100 By the time of Print as noted earlier the shares were in a range between (7,405.50-7,420.01) at 12,406.25 a drop of 0.60% -0.80% could easily be incurred before any stable up trends are noted today.US 30 was seen at 26,627.48 between (26,471.61-26,793.82)

US30:

was seen at 26,627.48 between (26,471.61-26,793.82)
Currencies:
EUR/USD: was seen attempting to climb, albeit caught in a range between 1.1496 – 1.1520 as investors seek to take profit in the short squeeze ahead of today's NFP.
GBP/USD: gained some up winds rallying modestly 0.05% to range from 1.2984 – 1.3060, rumors of a Brexit deal with EU is giving as the primary basis.
USD/JPY: The USD lost some steam vs the JPY trading bearishly between 113.64 – 114.55 due to upbeat Japanese economic release earlier today and ahead of the NFP.
Commodities: Despite the USD apparent strength as the DXY records a rally of 0.14% at 95.89, commodities took on a defiant stance with most rallying.
 XAU/USD: has not changed much ranging between 1,197.33 – 1,200.40 and continues to Jump in and out of losses.
 Oil: Although WTI crude all is bullish the recent rally comes after a significant drop from 76.47 Thursday's highs. Ahead of the Baker Hughes Rig Count Oil was seen up 0.27% in a range of (74.47 – 74.94).
Copper & Silver: plummet as most of China's major industries are closed for holidays
Nickel: remains down trotting between (12,362.50 – 12,612.50) at 12,415.00 down 1.08%
Elsewhere Reserve Bank of India in a surprise decision left interest rates on changed at 6.50% disappointing market participants and sending the rupee slumping stating Calibrating tightening for the reason of their decision.
In the Technology arena, US accuses China of hacking some major firms in the USA by placing tiny chips in servers used by companies like Apple and Amazon to name a few. Facebook goes under the knife again down 2.20% in a range between (157.35 – 161.46) in Premarket
For further details please visit com. You may also leave your comments below.
Some Sources:
https://uk.investing.com/equities/facebook-inc
https://www.cnbc.com/2018/10/05/india-keeps-policy-rate-unchanged-in-surprise-move.html
https://www.cnbc.com/2018/10/04/ecb-member-europe-would-appreciate-if-italy-would-stick-to-the-rules.html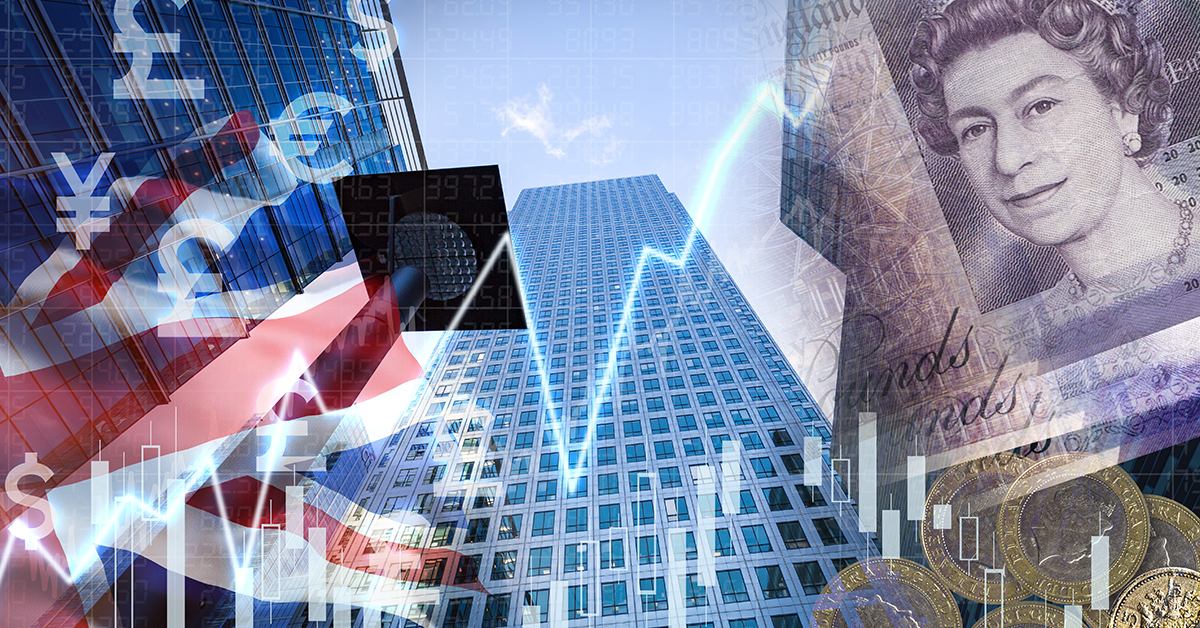 February 13, 2019
Kenneth@Xtrade
Markets Smile As Hopes May, Be Overshadowing Facts
---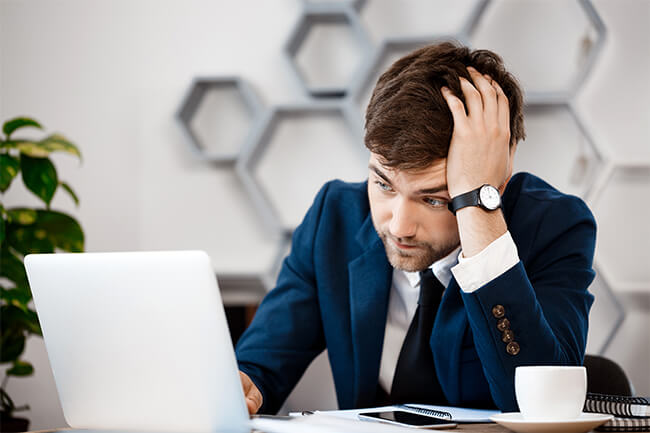 February 12, 2019
Kenneth@Xtrade
Some Headwinds & Attempts For Compromises Dominates The Markets Psyche.
---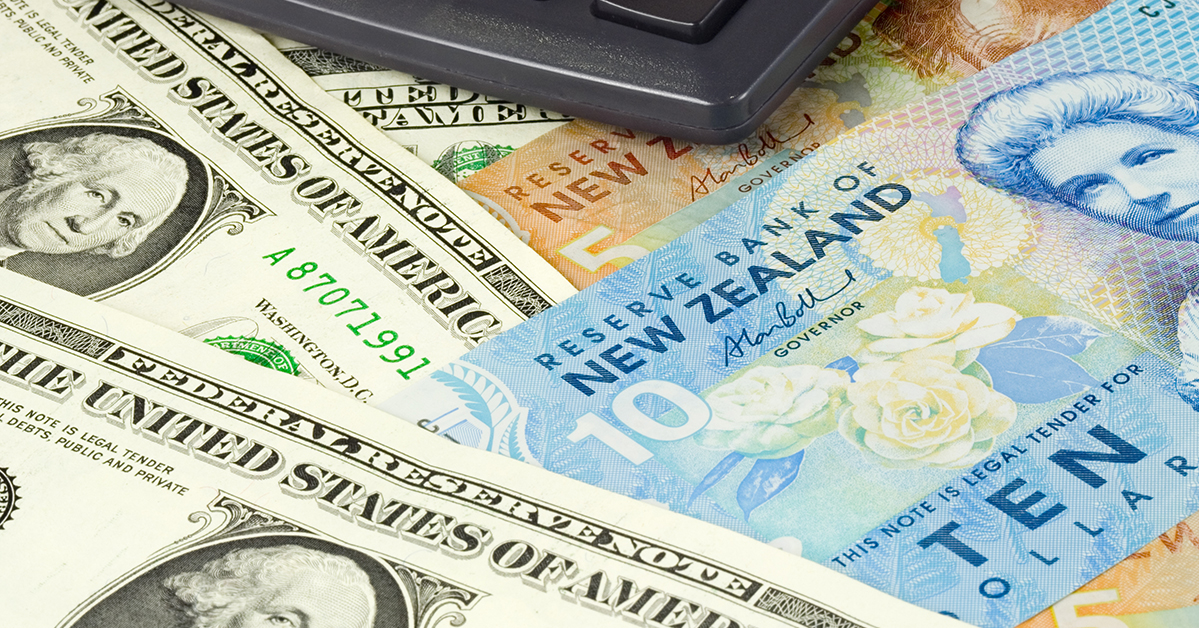 February 11, 2019
Kenneth@Xtrade
The USD, Still Got Its Foot on the Throttle.
---