Why Choose Bitcoin Cash as Investment?
By X-blogger
- on February 22, 2023
---
Gone are those days when Bitcoin was an obscure digital novelty used by a highly restricted community. By 2023, it had become a household name. People have accepted cryptocurrencies as a new type of money and have increasingly begun investing in them. Despite occasional drastic retreats in its price, Bitcoin has retained a leading place among other altcoins.
Indeed, Bitcoin's market capitalization in 2022 reached $741.57 billion. During this year, people made over 270,000 daily transactions of Bitcoin. In the United States of America alone, about 46 million people own a share of this digital currency, which amounts to 22% of the country's adult population. Around the world, over 81 million people opened Bitcoin wallets on Blockchain.com last year. Compared to 2021, there was a 72% rise in Bitcoin's users; in other words, Bitcoin attracted about 34 million people more in 2022 than it did in the previous year. If we go back a few more years, we will see that since 2018, people's interest in using Bitcoin has soared by a staggering 237%.
And yet, Bitcoin is not without drawbacks. People using it for payments know that it allows only a low volume of transactions per second – from 4.6 to seven transactions, at the most. The blocks' limitations explain transactions' low scalability in frequency and size. Bitcoin's users have long found its slowness of payments annoying. Hence, in August 2017, they invented Bitcoin Cash (BCH) by splitting the existing blockchain into two. The new cryptocurrency was designed to offer cheaper and faster payment transactions. Bitcoin Cash has a transaction block size of 32MB, allowing for over 100 transactions per second, a significant improvement over Bitcoin.
Because the block size of BCH is much larger than that of Bitcoin, its transactions are considerably cheaper. A Bitcoin transaction is $59, whereas one of its younger relatives costs less than a penny. Because Bitcoin Cash enables quicker processing, it requires fewer miners to process transactions. Fewer people involved in producing digital coins might lead to weaker security, but less mining is beneficial for the environment.
Another point where Bitcoin Cash beats Bitcoin is accessibility. BCH can be bought through most main exchanges, namely Coinbase and Kraken. The buying process is simple. As the Coinbase website indicates, anyone with a valid ID can purchase this digital money in seven easy steps. PayPal sells Bitcoin Cash, too. When people purchase a BCH, they can put it into their cryptocurrency wallet and use it to make transactions. They also can exchange it for other altcoins.
Bitcoin Cash is more accessible than Bitcoin also because it is cheaper. As of writing, the price of the leader of cryptocurrencies is hovering between $23,700 and $25,200. Bitcoin Cash is trading at $124.34, emerging as a less expensive digital currency affordable to nearly everyone, not only the affluent few having the means to buy it at its current price.
If the price of Bitcoin Cash still looks high, analysts foresee its decrease in the near future. Although the digital coin has jumped by 24.75% in the past seven days, it is predicted to enter a downtrend. From February 2023, BCH began to slide thanks to sellers' efforts to push it down. Unless buyers interested in BCH's recovery take control of the market, the digital coin will continue dropping, at least in the short run, offering investment opportunities.
In the long term, however, the prospects of Bitcoin Cash are brighter. WalletInvestor predicts that its price may climb to $206.892 by the end of this year. By 2025, it might reach $495.78, shooting to $1,653 by the decade's end. Analysts' optimistic outlook on the growth of Bitcoin Cash renders it even more desirable as an investment now when it is experiencing a downturn.
Like Bitcoin, Bitcoin Cash has a limited supply: its ceiling is 21 million coins. There will never be a larger number of Bitcoin Cash coins than this. As a hard asset, BCH is an attractive instrument for those wishing to make a long-term investment.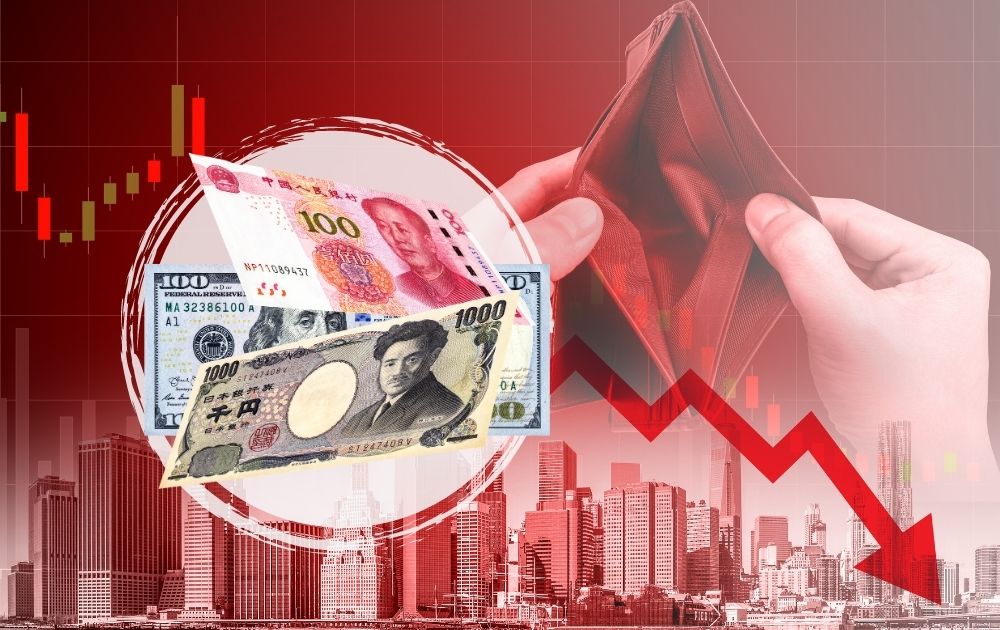 August 24, 2023
X-blogger
Exploring the Potential: Is There a Chance to Short the Yen and Yuan Against the US Dollar?
---
August 1, 2023
X-blogger
Cocoa price has risen
---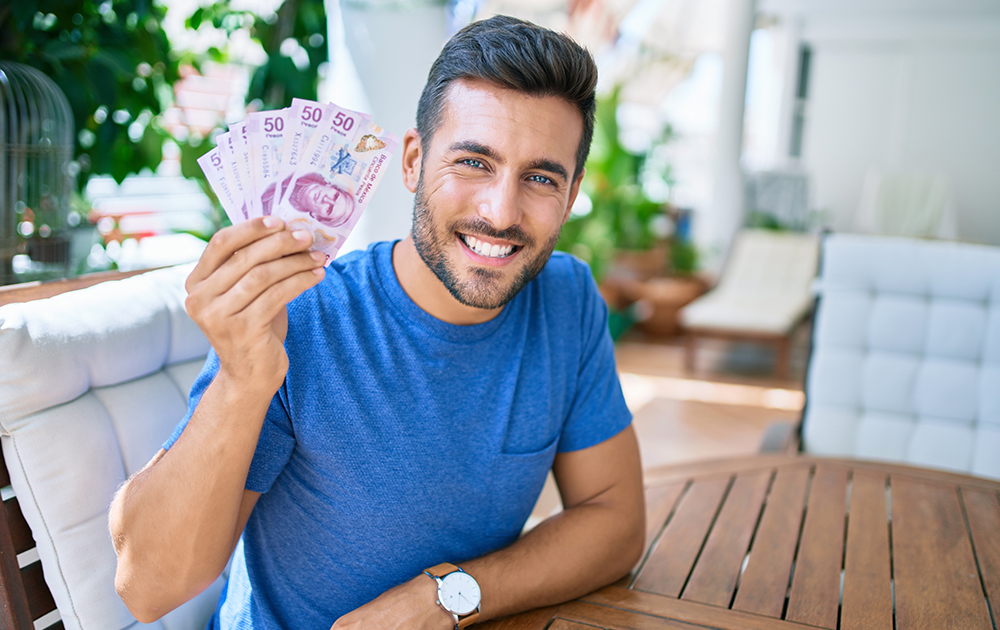 August 1, 2023
X-blogger
The Mexican Peso: Continued Strength and Lucrative Trading Prospects
---