Dollar on Fire, Commodities Sink, Wall Street Disarray.
By Kenneth@Xtrade
- on August 13, 2018
---
The Turkish Lira continues to wallow with minor correction as the Turkish Central Bank issues assurance to provide enough liquidity to pass through the storm.  Meanwhile prudent investors trading on the momentum of the market opted to buy the USD.
The USD has thus gained considerable wings. The US Dollar Index (DXY), which measures the strengthening of the USD vs a basket of other Major currencies was up 0.07% at 96.43 by the time of print 08:45 GMT. Although there are some 111 companies delivering their Q2 Earnings it is unlikely they would have much of a positive effect on wall street.
Global Stocks:
The Stock Markets were gloomy Monday Morning. It seems the Turkish saga has morphed into all sectors. European Markets were reported to have dropped to levels seen 3 weeks ago.
Germany 30: was already down 0.55% by 08:45GMT ranging from 12,380.39 – 12,323.33 with further downside anticipated.
UK100: The UK shares plummeted by 0.51% to trade between  7,613.25 – 7,654.78.
Italy 40: Had shed 0.60% by the time of print and moving aimlessly up and down in a tight range from 20,884.11 – 21,004.50
France 40: Stood at -0.25%  at 5,400 between 5,385.19 – 5,410.56 and looking south.
Reflecting on Friday's post. The Status quo prevails. The USD is officially strong and Investors, as well as day traders seeking to capitalize on some short-term, are flocking to the USD. Safe havens currencies like The Japanese Yen and Swiss Franc where resilient towards the Dollar.
Commodities:
Commodities had not recovered from last week, currently plagued by US Trade tariffs woes and the plight of the Turkish Lira which is giving support to the USD, thus with the USD up it makes commodity prices expensive.
Oil Price was in contraction mode. With future global demand, supply uncertainties and sanctions on Russia, Iran, and others to come weighing. Crude Oil WTI was caught down 0.35% at 67.39 by midday 12:00GMT it is expected to be down at least by 0.50% taking a breather to determine new support and resistance. Possibly a small correction before heading down again. In a range from 67.25 – 67.94.Amid OPEC Monthly meeting today. With Saudi Arabia claiming it did not over-pump to avoid creating another oversupplied situation. Hence daily production rose by only 41,000 barrels. that makes the daily production 32.32milliom bdp.
Gold Prices were left in disarray, seen trading between 1,206.10 – 1,221.40 with a potential of shedding 1.00%-1.50% by midday GMT.
The Cryptocurrencies arena is mixed in the early Asian Market hours most of all the major tokens were down trotting. However, the expectation is for a slight positive correction as some "Anti Dollar" Traders opted to the Cryptos for some early banking. Meanwhile reports suggest Crypto mining specifically for BTC rose to record levels of nearly 52 million TH/s
Despite the upbeat news, BTC is still struggling below the 6500k mark. Trading from 6,190.0 – 6,548.3
For further details please visit xtrade.com. You may also leave your comments below.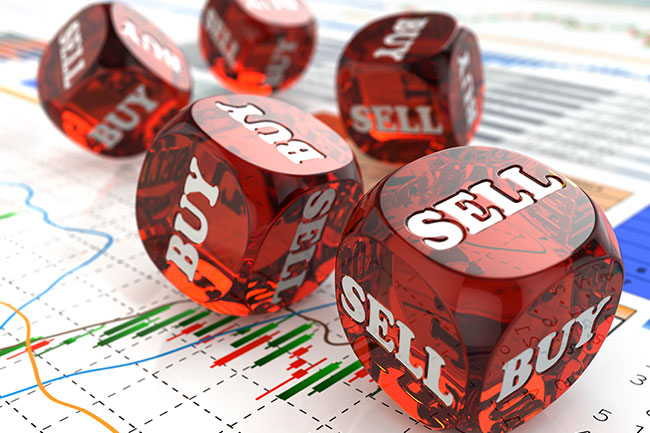 July 23, 2019
Kenneth@Xtrade
Earnings Report Avalanche With UK Declaring The Winner For The New British P.M
---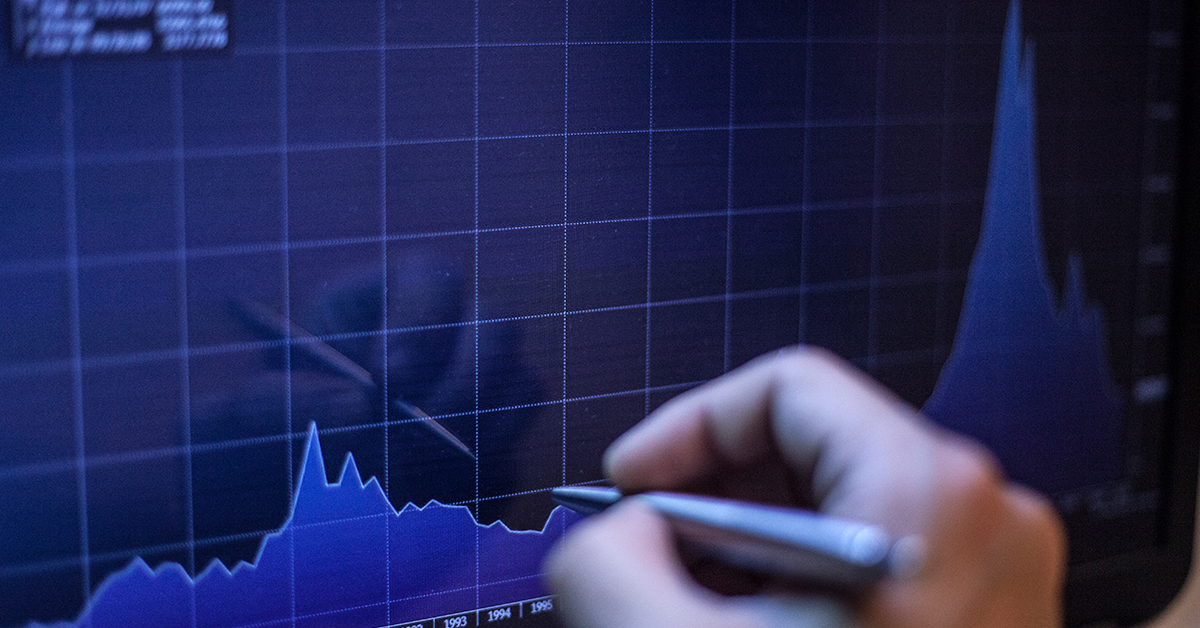 July 19, 2019
Kenneth@Xtrade
The Weekend To A Volatile Trading Week Draws Near
---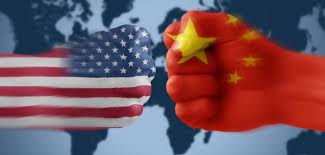 July 18, 2019
Xtrade Academy
An Overview Report Of US - China's Trade War Effect On Safe Havens In 2019's Q2
---