Markets Eyes US Jobs Report The NFP, & Closure To The Trading Week.
By Kenneth@Xtrade
- on April 5, 2019
---
Markets eye US jobs report the NFP, & closure to the trading week.
It's another Friday, Market participants are eager to close their books with some profit-taking. Thursday fundamentals backed our prognosis. With the exception of the Italy 40 i.e. FTSE MIB which went North as opposed to South.
Last month's NFP was a flop coming in with only 20,000 new jobs. This month the expectation is for some 175,000 new jobs and the unemployment rate to stay around 3.8% any surprise would be a report with more than 200k + or below the 100k for major movements as the market prices in the scope of impact.
USD is likely to be volatile for most part of the day until the NFP and Baker Hughes Rig count hit the air waves respectively.
This would not be the time to take unnecessary chances but rather a steady hand to hunt.
Meanwhile, Prime Minster Theresa May, keeps her proposal on the low burner. While Parliament fumbles for a consensus. The EU's Chief Donald Tusk offers a 12 months Brexit extension to the UK. The impact of this decision on the market is yet to be factored in. Straining the British Pound to its elastic limits.
The US-China dialogue seems to be progressing well, to the tune that President Donald Trump declared, "we'll know over the next four weeks" whether the Trade Deal between the two big economy is reached. Naturally the rhetoric carried the USA 30 Dow Jones above 26,300 and supported global stocks.
Tesla Shares are seen recovering up 0.79% at 269.90 after the 10.5% dip on Thursday triggered by late deliveries.
Stocks: Global stocks are likely to be unstable jumping in and out of gains. As the day's economic data is released.
UK100: By the time of print 10:16 GMT the futures were up 0.03% at 7,343.8 although it opened at 7,344.2 it charts from lows of 7,336.8 – 7,359.5.
Germany 30: This asset could be tricky in the intra-day trading curve. Although supported by this morning's German Industrial Production report which was better than expected. We could perhaps conclude that today's highs may rest around the ball park of 12,035.00 while lows stand around 11,992.0
Italy 40: The FTSE MIB seems to have shelfed all negative reports as it seen up trending 0.21% at 21,214.50 with the intention of trading between 21,180.00 – 21,237.50
USA30: Stood firm climbing from yesterday's resistance levels seen up 0.14% at the time of print. Trading from lows of 26,362.0 and keeping the revs up with the objective of getting back to the resistance of 26,447.5.
Commodities:
Oil: Despite the supply constraints oil prices are now cornered yet this week's performance marks it as one of the best weeks for Oil prices in months. Today trading range falls between 61.83 – 62.23 and dependant on The Baker Hughes Rig Count as well as any hints from OPEC or global slow down concerns.
Gold: The Precious Metal is a tight corner. On one hand Investors know, not to veer to far from the safe haven and yet the USD climbs. Caught trading between 1,297.75 – 1,291.25 at a drop of 0.06%
FX Market:
Would it surprise you to see that trends have changed gears? Take a look at our usual suspects. The DXY indicates the USD cooling off a bit at 97.26 down 0.05% The irony is the despite this revelation other majors stand defiant to the USD.
GBP/USD: The pair managed to climb 0.08% trading between 1.3069 -1.3122 cruising around 1.3087
EUR/USD: Nothing much has changed for the pair trading bullish up 0.09% at the time of print trading in a similar range to Thursday, between 1.1219 – 1.1238
USD/JPY: The pair remained hawkish trading in between 111.60 – 111.80 up 0.06%
The Cryptocurrencies.
As Trader and investors head off for the weekend Crypto enthusiast which am one of them come to play J It seems like another fertile weekend beckons us to witness or experience perhaps another weekend rally. Unless the US-China talks sizzles BTC/USD were off recent highs however supported around the 4,900 mark, with the potential of up trending to 5,100 or even the next psychological threshold of 5,200
Further details, please visit Xtrade.com. You may also leave your comments below.
Related links: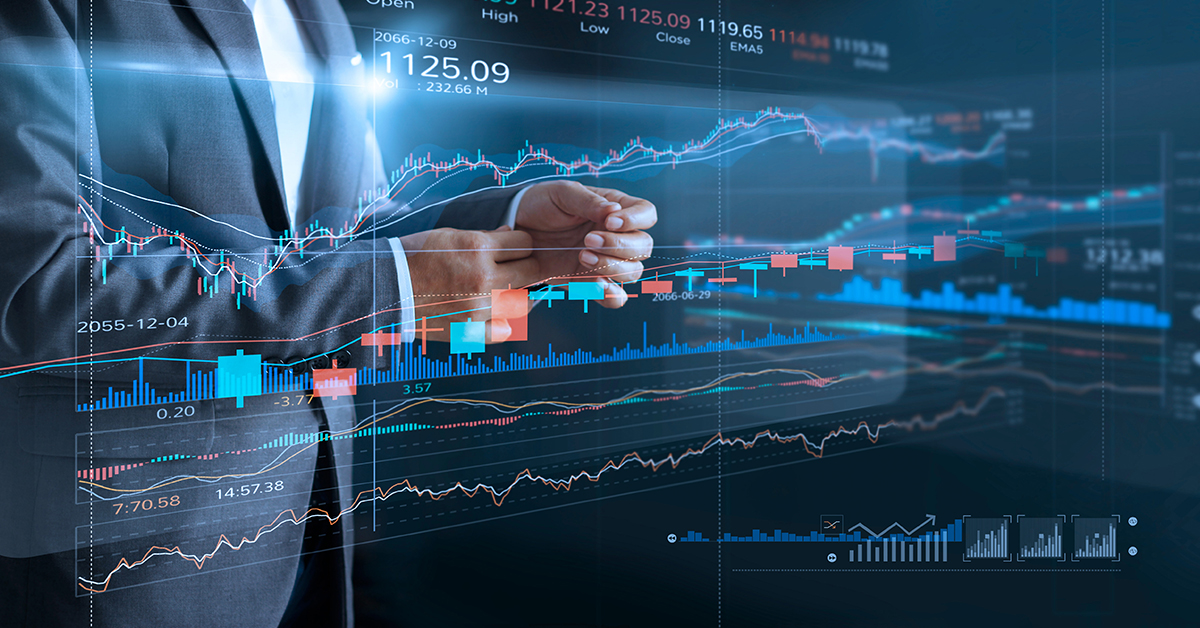 June 24, 2019
Kenneth@Xtrade
Monday All Hands On Deck Deciphering The Catalysts To Market Trends.
---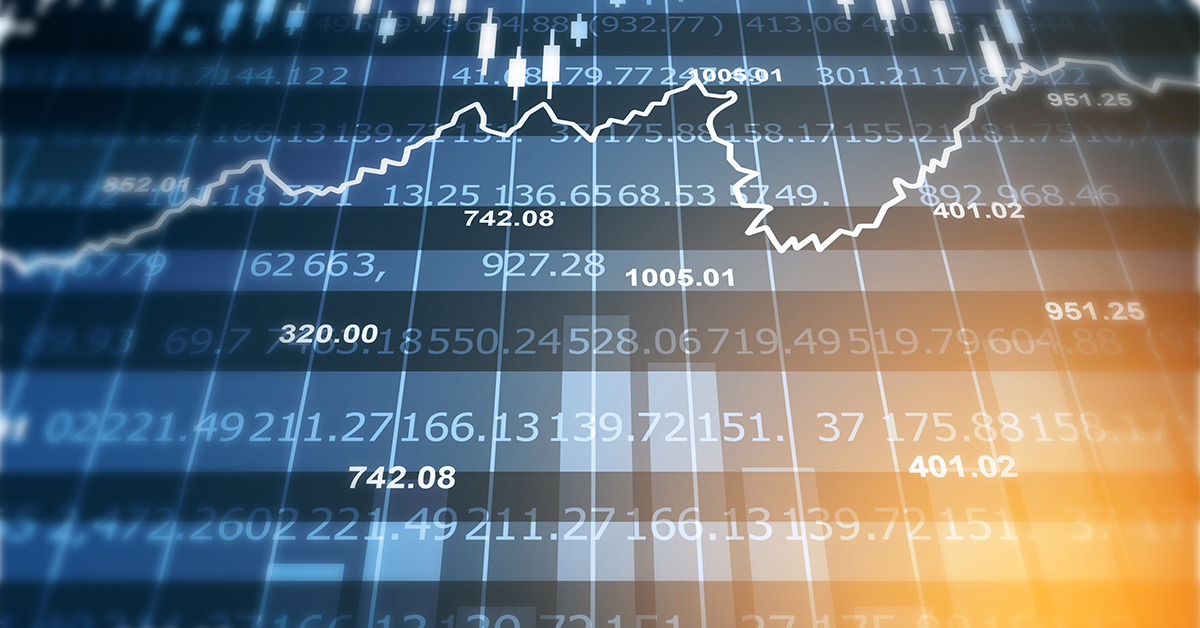 June 21, 2019
Kenneth@Xtrade
A Highly Charged Week Comes To An End With The "Hawks" Out, USD Parks.
---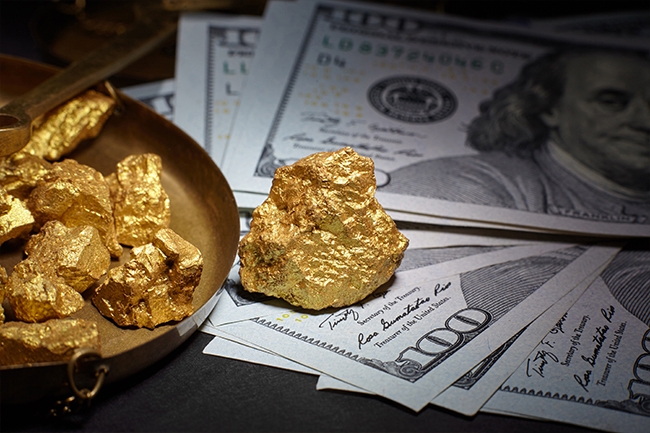 June 20, 2019
Kenneth@Xtrade
Gold Surges In Shifting Market Tides, Spiced New War Front, With Central Banks Obscurant.
---