The USD, Still Got Its Foot on the Throttle.
By Kenneth@Xtrade
- on February 11, 2019
---
The USD still got its foot on the throttle, with the DXY dollar index which measures the strength of the USD vs a bunch of other currencies registering bullish intent. At 96.74 up 0.10% at the time of print. Trading between 96.62 – 96.78.
The New week begins with market participants' eager for direction as the count down to the end of the US-Chinese trade truce at the 1st of March nears with no concrete resolution. Britain's are also in somewhat uneasy times as PM May, scrambles to obtain better and favourable terms for Brexit. Headlines indicating and highlighting the plight of the Brexit which is causing weakness in the UK not seen since 2012 were seen splatted on the front pages of mainstream financial news outlets.
Global market slow down, exacerbated by the Sino-US trade tiffs, quantitative tightening, and general uncertainties which US domestic and foreign policies are brooding directly and indirectly, is causing side effects which in most cases forces prudent traders to stay close to the safer-havens. In case of any overheating effects from the riskier asset.
US Shale productions activities is also seen impacting Oil prices in a bearish way.
Global Markets:
Global Stocks are very jumpy. Today it is most likely, most of the stocks across the boards are going to attempt to rally. Asian share where mixed with the China 50 up 1.36% by the time of print. European shares are to be seen off 6day lows. Wall Street hopes to ride on these winds on changes with some 69 companies in the entertainment, retail, mining and banking sectors due to release their Q4 earnings reports.
US30: Was seen trading 0.36% up at 25,171.5 by the time of print 09:35 GMT. Trading from 25,017.0 – 25,213.5. Further upside is very possible.
UK100: Is tacking on gains up 0.88% at the time of print at 7,076.5. from lows of 7,023.6 aim for current resistance levels of 7,086.5and higher.
Italy 40: Trades bullishly up 1.68% climbing from 19,407.50 at 19,662.50 determined to reach 19,682.50 or even more.
Germany 30: Was seen hawkish up 0.56% at 11,006.5 aspiring to reach 11,028.5 and even further up.
Commodities:
Friday's post on commodities, does still hold water. As the USD gains commodity prices fall. However, the strain on our usual suspects seems to come from the same source. The realization from the Baker Hughes Rig count which showed an increase in the total number of rigs to have risen to 1049 while the number of rigs for the week rose by 7 from 847 to 854. This obviously undercuts efforts by OPEC + for price stability somewhere between the $60.00bbl and $70.00bbl. Even sanction on Venezuela and Iran seems insufficient.
Oil: WTI crude oil price where seen slumping down 0.85% at 52.27. However, as closer observation shows conformity to a familiar trading range bearish trading from 52.77 heading to it support of 51.91 is not helped by some news.
Gold: As mentioned earlier gold retains its title as a default safe haven and in times like these could narrow or widen its trading range either to the upside or down side. Today Monday beginning of another earnings week, Gold is seen bearish albeit trades in a wider range above the 1300 mark between 1,318.65 and 1,309.65 seen down 0.62% at 1,310.35.
FX Market:
Market participants will as be looking forward to take advantage on the volatility surrounding the GBP. As traders and investors await reports on the UK's Gross Domestic Product, reading on Industrial Production and a deluge of economic data releases. Analysts are under the impression that the results maybe disappointing in light of all the strain the UK is going through now.
GBP/USD: Seen volatile taking on small gains ahead of the GDP report. Only likely to reverse any small gains made later, trading between 1.2895 – 1.2943 in an out of losses.
EUR/USD: With the USD back in the driver's seat, the EUR face a daunting challenge. Skidding 0.19% at 1.1307 current support levels stand at 1.1296 levels which could be breached today. With a capping resistance at 1.1331.
USD/JPY: The pair crossed the 110. threshold as announced in Friday's post. Trading between 109.78 – 110.28. Up 0.39% at the time of print.
Trading on markets momentum in short intervals maybe rewarding while using later expirations for hedging.
Further details, please visit Xtrade.com. You may also leave your comments below.
Related links: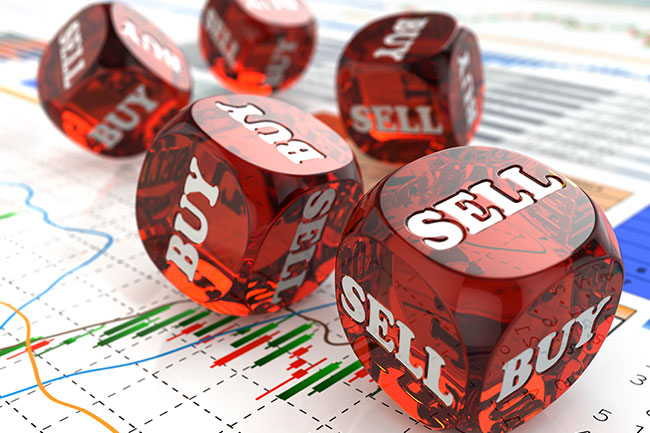 July 23, 2019
Kenneth@Xtrade
Earnings Report Avalanche With UK Declaring The Winner For The New British P.M
---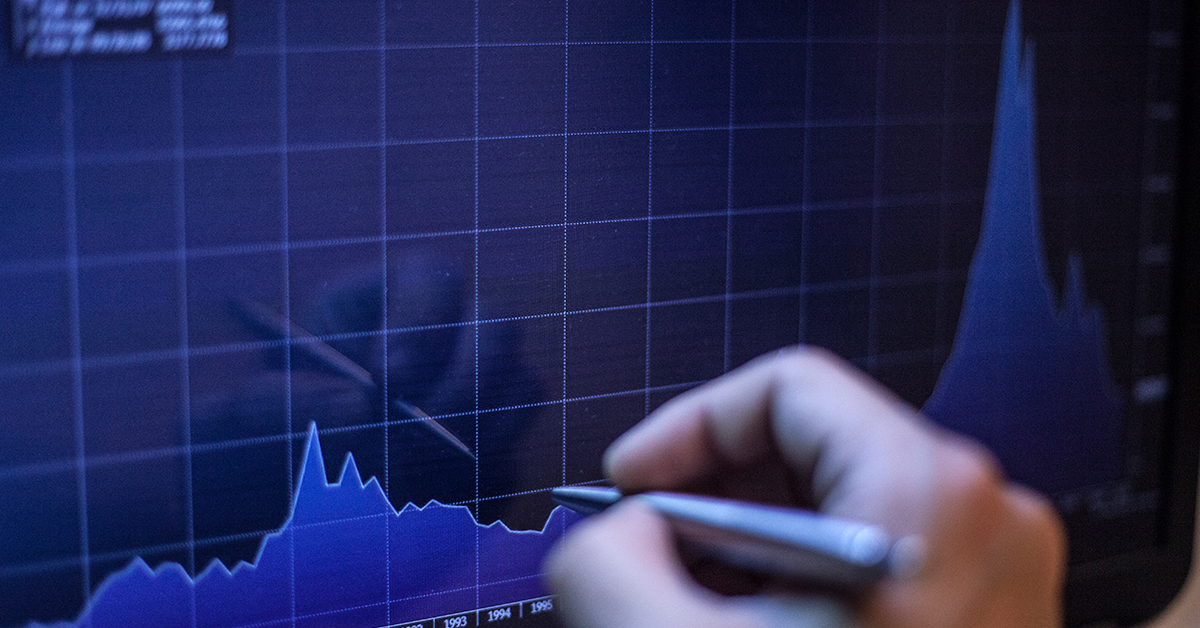 July 19, 2019
Kenneth@Xtrade
The Weekend To A Volatile Trading Week Draws Near
---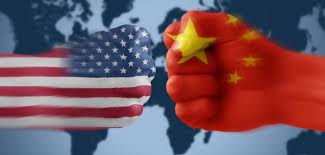 July 18, 2019
Xtrade Academy
An Overview Report Of US - China's Trade War Effect On Safe Havens In 2019's Q2
---