Tuesday Market Tango With Oil As Co-Driver.
By Kenneth@Xtrade
- on March 19, 2019
---
Tuesday Market tango with Oil as Co-driver.
The markets are blissful today ahead of the day's weekly API Oil stockpile report. While the USD losses a bit of its edge. Naturally, the FOMC's schooled meeting will be monitored closely to the culmination of the FED Interest Rate Decision on Wednesday. The current Rate is at 2.50% and likely to remain unchanged.
The EUR, GBP, a basket of other majors, commodities like OIL and GOLD were all bullish.
Stock:
Global Stocks were teaming up high with only 44 companies reporting. It is interesting to observe Wall Street. Ticking up. Most of the Asian market closed mixed although supported. While EU Shares shine and The US is expected to be hawkish.
UK100: Refused to wallow in negative territory as Oil prices edged up Oil investors and Oil heavy listings. Such us BP on the UK100 aka FTSE 100 reported gains which bolstered the asset. In other Words BP PLC. Is also up treading. Hint J
Germany 30:Climbs up 0.85% to trade around 11,772.0 between 11,660.5 – 11,785.2
Italy 40: After the dips on Monday, the asset was caught up 0.69% by 11:30 GMT. Ranging from 20,677.00 to highs of 20,847.50.
US30: As could be witnessed the Dow is almost nearing it resistance levels for today 26,078.0 from lows of 25,949.5m
Meanwhile, the DXY supports the view that USD is slipping. Obviously with the USD down commodity prices become affordable.
Commodities:
In tandem with Monday's post, the commodities are bullish.
Gold: Remains bullish, today up trading between 1,302.25 – 1,308.75 up 0.47%
Oil: US Crude oil prices the WTI which is usually used as benchmark for the sweet oil. extended gains to 59.86 the current resistance level before slipping a tad however bullish ahead of the API report later today price may cross the $60 bbl. Although seen prevalent trading between 59.24 – 59.86 for most of the day by the time of print up 0.54%
FX Market:
Trends are supportive non-USD currencies.
EUR/USD: trades from 1.1334 support levels and hopes to climb to 1.1365. after which further support will be sort after. Caught up 0.16% at the time of print.
GBP/USD: The Pair remains highly capricious with tango shoes on sliding in all directions. Today with the USD down and report of the lowest unemployment rate for almost 40 years the GBP was up 0.19% the resistance level was noted at 1.3312 and support at 1.3241. further downside may be possible. Brexit saga weighs especially follow House Speaker Bercow caveat that the same notion could not be rehashed unless the content or approach is different from other deliberations.
USD/JPY: Another source which shows the USD is weaker is this pair in which the USD gave up gains to the JPY down 0.04% at 111.39 Trading between 111.16 – 111.47.
Trending News:
Boeing: Until investigators and Boeing know the exact cause of the malfunctions in their 737 Max planes share prices continue to be hammered seen down 1.77% and likely to open lower perhaps to
Facebook: is another asset to keep an eye on, however, it is expected to open with a gap up of at least 0.39 % – 0.42% trending with gains capped perhaps around 164.00
Further details, please visit Xtrade.com. You may also leave your comments below.
Related links:
Have an awesome week!!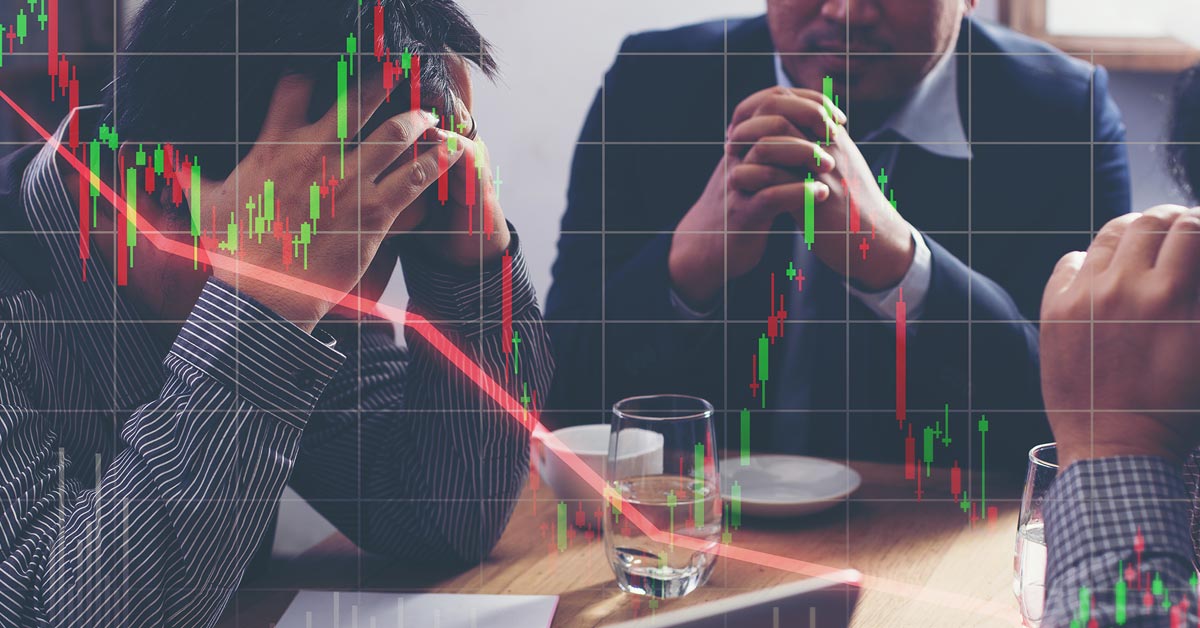 June 18, 2019
Kenneth@Xtrade
It's A New Day. Market Participants Will Be Digesting & Reacting...
---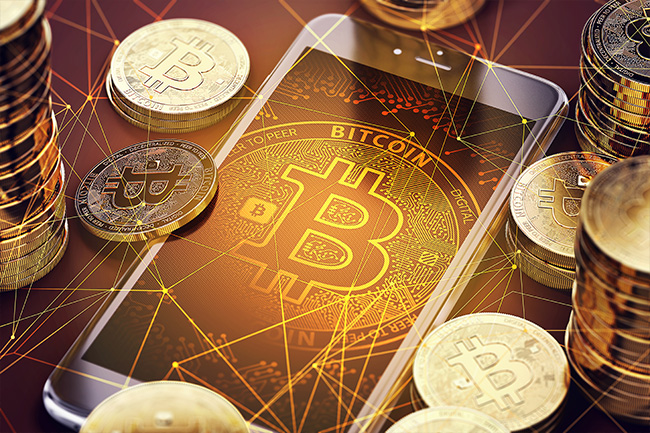 June 17, 2019
Kenneth@Xtrade
A New Week With The Same Market Drivers. Morphing! BTC Breaches 9k
---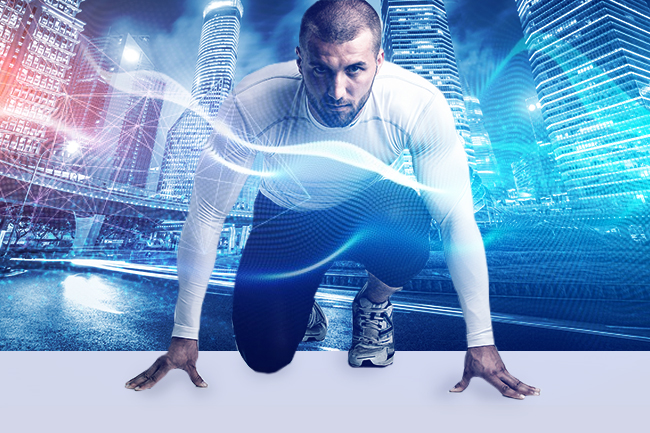 June 14, 2019
Kenneth@Xtrade
It's A Dash For The Weekend. Some Investors And Traders Breathe Easy,
---