Bull & Bears Tug Of War, Oil Hops, Global Stocks Move Into High Gear.
By Kenneth@Xtrade
- on June 13, 2019
---
Here we go again with the Bull & Bears Tug of War, Oil hops, Global Stocks move into High Gear.
As market gathers momentum driving by emotions at times and short term swings ensued by the Trade Tariffs antics, oil politics and Brexit tweaking as the UK searches for a new leader to provide a solution or lead the UK out of the EU.
On Wednesday, the EIA, report on Oil and Gasoline Inventories support the API report on Tuesday in that there was a substantial built in the US Stockpiles and Inventory levels. This pulled prices down to the upside of the $50.90 bbl. before reports of a sabotaged attempt which mainstream media claim was an attack on two tankers in the Gulf of Oman. Caused a petite panic of supply cuts. The truth of the matter is this does not change a thing in current fundamentals which suggests prices should between $55 bbl. to $60 bbl. if it could not sustain a $65-$70 bbl. range.
Global Stocks: remained mixed most trading in familiar territories however indicating hawkish characteristics.
UK100: By 11:30 GMT the time of print, the FTSE 100 Futures were seen up 0.29% trading between 7,340.8 -7,400.8 some may be overly bullish. However, our humble analysis standing at 7,385.8 some down trending will be noted.
Germany 30: The German Stocks turned bullish up 0.56% by the EU open trading between 12,061.5 -12,200.5 with most of the action occurring between 12,177.5 & 12,188.00 scalping is warranted.
Italy 40: The Italian FTSE opened at 20,434.50 however by the time of print it had gained 0.67% trading between 20,382.00 -20,657.50. in this range, further upside is expected before coiling up on budgetary woes.  
USA30: Talks of fed rate cuts amid trade war tensions the Dow is seen trading in and out of gains. Today it mostly bullish. Trading from lows of 25,897.0 – 26,113.5 by the time of print there was not enough visibility standing up 0.29%, however, upside beyond the day resistance is very highly feasible.
Commodities: 
Reflecting on Wednesday's post,
"The Commodities are also changing gears depending on which politics it's tunned to. However, when trade woes are not looming it could be observed that a vast majority of the commodities are bullish". This is in line with the day status quo!
Oil: WTI price began up trending after an over exaggerated sell-off Wednesday following reports of a small built up in inventories and stockpiles and fears of weak demand. It's interesting to observe a shift to the upside based on tabloids news about two oil tankers that were attacked in the Gulf of Oman. Meanwhile, Aramco Saudi state-owned oil refinery has decided for the first time in history to unveil it's earning in August this transparency step helps to foster trust in the OPEC group which Saudi a leading member. Crude oil prices were spotted climbing up nearly 3% from Wednesday's dip to 52.67 up 2.99% from lows of 50.92 heading to highs of 53.10 maybe it could breach the day's resistance to about 53.35 before containing itself. Extreme jumps will be just close to the $54 mark.
Gold: The precious metal got a fair deal of attention. Seen trading between 1,335.95 -1,342.65.  By the time of print, it was at 1,340.45 and very sensitive to gravitational pull. Even with spread betters with limited visibility jumping in and out of positions
FX Market:
GBP/USD: After stretching the USD the Cable was seen edgy and indecisive standing at 1.2676 up 0.01% with the intended range between 1.2663 – 1.2708
EUR/USD: The pair were caught bullish at 1.1291 up 0.04% trading from 1.1287-1.1304 With the RSI lurking around 68-70 down trending or corrections may be possible if the US reports on Jobless Claims and Housing Price index does not overly disappoint expectations.
USD/JPY: "The battle for dominance" it is being a challenging week for the pair with each yanking the other to their advantage. The pair were seen at 108.43 down 0.06% trading between 108.17 and 108.53 Once again scalping could be warranted.
So there was a delay in the forecast however here we are Thursday with the Crypto arena sizzling. The BTC/USD has noted at 8,088.3 with a trading range set between 7,937.0 -8,250.0 meaning by the time of print 11:50 GMT it had already reached it daily resistances and backing down. After which uptrends back to the day resistance or close to it is expected.
Further details, please visit Xtrade.com. You may also leave your comments below.
Related links:
May 10, 2021
Kenneth@Xtrade
Painfully Wasting Your Ad Budget? Get Help!
---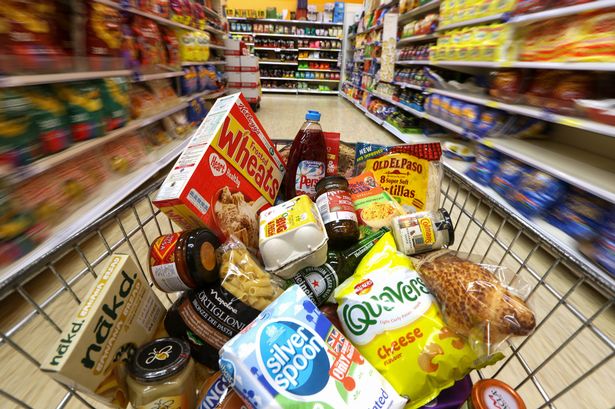 October 17, 2019
Kenneth@Xtrade
Brexit & Q3 Earnings Report with Data Deluge.
---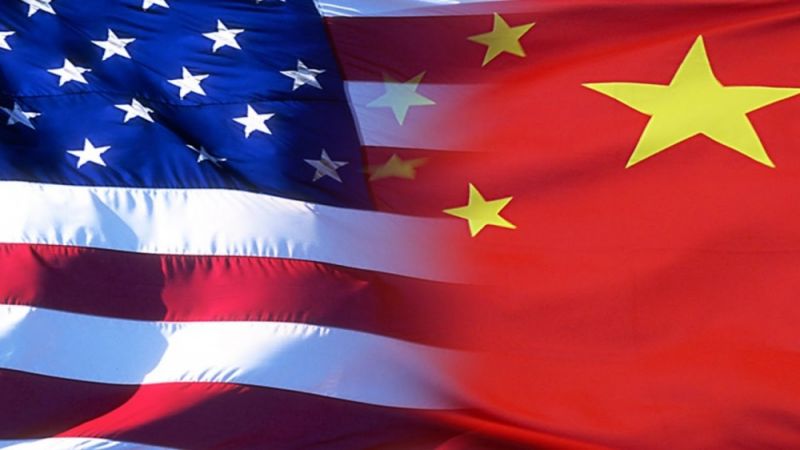 October 10, 2019
Kenneth@Xtrade
The Trade War US & China Market Warp.
---