Marketers, Dig Their Heels Into Q1 Earnings Report. Meanwhile, Nervous Traders Began To Reconsider Their Bets
By Kenneth@Xtrade
- on April 11, 2019
---
Marketers, dig their heels into Q1 Earnings Report. Meanwhile, nervous traders began to reconsider their bets on the GBP. After the EU agreed to an extension for the UK's departure from the EU to take effect by October 31st the UK will be obliged to take part in the EU parliamentary elections on the 22nd of May, 2019 or be forced to leave by June 1st.
Stocks: Global Stocks, The US Stocks market is bullish however upside is maybe capped. As the 20 companies releasing their Q1 reports today may not be able to propel uptrends for long. Asia Market were seen closing mixed to flat while the EU were hopeful.
UK100: lost some steam as investors considered the verdict. However, analysts are under the impression upside movement will be resumed post mid-day GMT to trade between 7,325.5 – 7,386.0
Germany 30: Trades between 11,871.5 – 11,991.0 oscillating between gains and losses.
Italy 40: The FTSE MIB was also caught 0.21% up. Trading from the day's open of 20,932.00 -21,197.50.
USA30: The Dowand the Nikkei were spotted trading in lockstep. Trading from lows of 26,113.5 and attempts to head to 26,224.0
Commodities:
Oil: Oil prices recede on a small built-in Wednesday's inventories report. Ranging and OPEC's stance to increase production should price raise beyond the targeted margin. between 64.48 -63.64.
Gold: Fell 1.15% by the time of publication. From 1,313.05 and heading down to 1,298.85.
FX Market:
With a deluge of report bound for release and Central bankers voicing their views the currencies will be seen reacting to the announcement of each of these events.
GBP/USD: Was caught trading from lows of 1.3061 tohighs of 1.3109.
EUR/USD: The pair was seen trading between 1.1256 – 1.1290 in and out of gains.
USD/JPY: After a dip to 110.91 the pair was seen hawkish trading around 111.35 with the upside noted at 111.36
The Cryptocurrencies.
After a Bullish week for the Cryptocurrencies. A general retraction is recorded amid all tokens. Some enthusiast like myself believe it could be the pause before another jump towards 6k for BTC
Further details, please visit Xtrade.com. You may also leave your comments below.
Related links: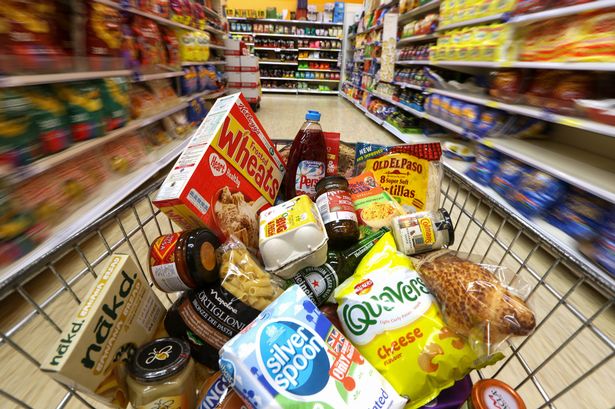 October 17, 2019
Kenneth@Xtrade
Brexit & Q3 Earnings Report with Data Deluge.
---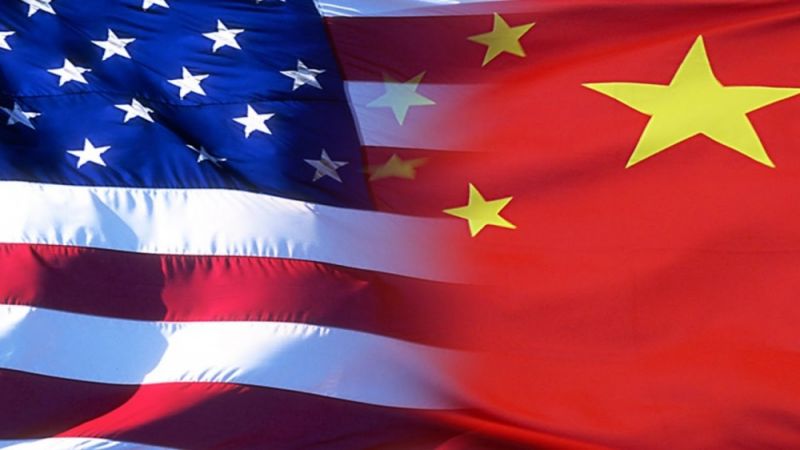 October 10, 2019
Kenneth@Xtrade
The Trade War US & China Market Warp.
---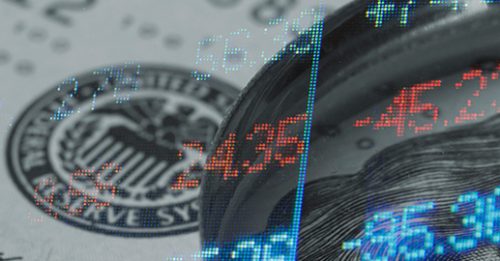 October 4, 2019
Kenneth@Xtrade
US NFP Cooks. Market Gyrations Remain Choppy. US Trade Tariffs For EU Is On.
---