"Trumpnomics" Births "Tecnomics" Which Keeps Markets Capricious And On tiptoes.
By Kenneth@Xtrade
- on May 27, 2019
---
"Trumpnomics" births "Tecnomics" which Keeps Markets capricious and on tiptoes.
As the results of the EU parliamentary elections results provide some sort of comfort in that most are parties are pro EU. However, the silver lining here would be that UK's Nigel Farage's pro-Brexit party won. Both the US and the UK started the week with holidays, For the US it Memorial Day while the UK commemorates Spring Bank Holiday on a light economic calendar day, which no doubt increases the market capriciousness the decreased trading volumes as result keeps market participants on tiptoes. Some investors will be using these market breaks to reassess their positions. While other grapple on the what seems like an ensuing of tech war with Huawei getting caught in the crossfires.
Global Stocks:
In line with Friday's post, most of the global stocks ended up closing positively for the weekend enabling some rewarding profit taking. Especially when US President decided to turn down the heat on the Trade Tensions with China in a time when the Chinese government has also decided to put on gloves and dish out some blows to the US economy.
USA30: With the US and UK markets closed there are no Q1 earning reports today boost or pressure wall street. Trading sideways between 25,590.5 – 25,694.5 in and out of gains. The only company that may report today, perhaps could be Nordic American Offshore Ltd. If it's not moved to Tuesday.
UK100: Despite PM. Theresa Mays resignation. The FTSE 100 Futures are contained in a similar range to Friday and still bullish with markets closed the trading range could oscillate between 7,258.9 – 7,305.7. however, stagnant around 7,274.00 or up 0.16%
Germany 30: Managed to climb and consolidate above the 12K threshold. Trading between 12,013.8 – 12,119.5 by the time of print up 0.49% abrupt up or down swings may be inevitable.
Italy 40: Opened at 20,595.00 however, displays hawkish tendencies in a trading range between 20,467.00 – 20,672.00
Commodities:
Commodities like all other assets are also reacting to market dynamics brought on by the socio-political whims over various countries. Silver shares are likely to follow Gold. While Copper and Oil may be seen taking the same boat.
Oil: After a 5.7% plunge Oil found a stopper just above the $58 bbl. following up on Friday's post. WTI crude oil was seen consolidated between 58.14 – 59.00 Following revelations by the Baker Hughes Rig Count which noted a drop in US oil production in a year. The total rigs fell from 987 to 983 down 5 Rigs, while US Rigs contracted from 802 to 797. Rendering some support for the Oil prices.
Gold: The Precious Metal continues to do its thing. As uncertainties weighs traders prefer to say at arm's reach. Trading bullishly in a tight range between 1,283.25 – 1,286.85. up 0.17% at the time of print 10:00GMT
FX Market:
During the earlier European trading hours GBP and EUR stood definitely against the USD. However, The USD turned the heat back on with the DXY ranging up 0.13% between 97.55 – 97.75.
GBP/USD: The Pair was seen losing ground trading from highs of 1.2748 to lows near the support line at 1.2674.
EUR/USD: The pair, trades from in a checked range from 1.1216 heading back below the 1.2 mark at 1.1191 after surging earlier on the EU Parliamentary vote.
USD/JPY: Same, same just on a different day. The greenback i.e. US Dollar remains bullish to the JPY trading up 0.19% between 109.28 – 109.58
The Cryptocurrencies.
The BTC is up 10% BTC/USD pair trades between 7,897.0 – 8,958.3 we could be reaching the 10k levels we have been discussing. Caution is still warranted. For Crypto bulls, like myself, we take much comfort in the fact the even Facebook's recent acquisition of the blockchain startup ChainSpace in February this year is yielding results and a reminder that the Blockchain is here to stay underscoring the possible rewards ahead
Further details, please visit Xtrade.com. You may also leave your comments below.
Related links:
May 10, 2021
Kenneth@Xtrade
Painfully Wasting Your Ad Budget? Get Help!
---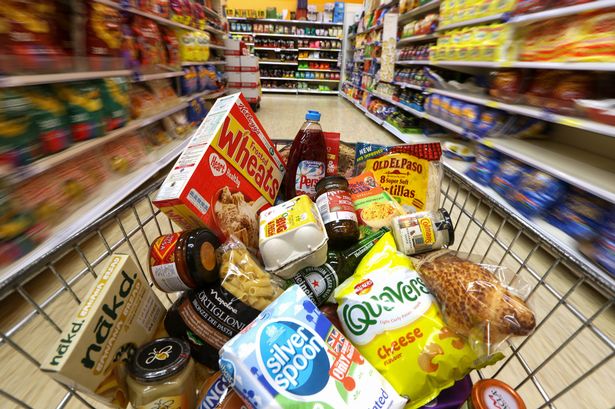 October 17, 2019
Kenneth@Xtrade
Brexit & Q3 Earnings Report with Data Deluge.
---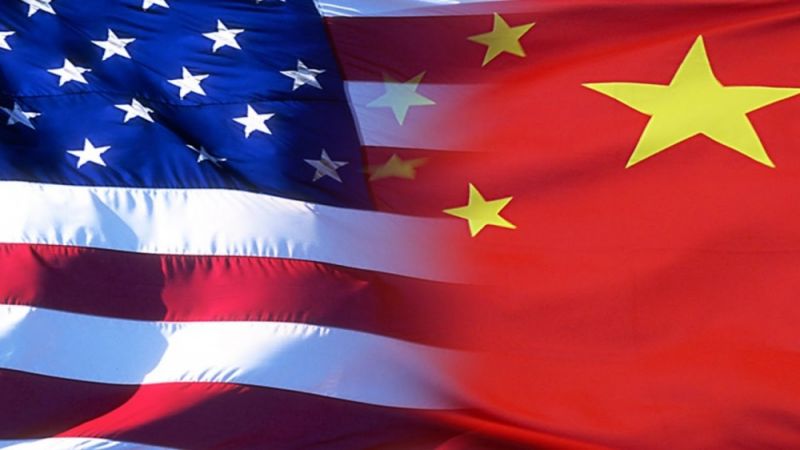 October 10, 2019
Kenneth@Xtrade
The Trade War US & China Market Warp.
---